There are many cases on wich our Virtual Offices service would be perfect for you. It is possible that your activity doesn´t need a desk or an office, mainly if you depelope it running from one customer to another, arranging commercial visits and so on, in this cases an office can be  an expense that you can save with a high cost for the profit you are going to get out of it.
It is also true that many times you must receive a package, or you cannot put a desk telephone in your visit card because you don´t have an office, forget about that. With this service you will get the best of having a location but without the high cost it may suppose. Even, eventually, if you need to have an important meeting, you have ours at your disposal, in a much more professional environment than meeting your customers on a café or a meeting room in an hotel.
Our virtual office service solves all that starting at 30€/month, a ridiculous cost comparing with the huge advantages you get out of it.
Tax/social domiciliation and/or commercial address for your business in our business center.
We arrange your correspondence or the packages you need to receive.
If we receive urgent mail we will tell you at the moment
You will have access to our meeting and conference rooms equipped with the last technologies and a beautiful design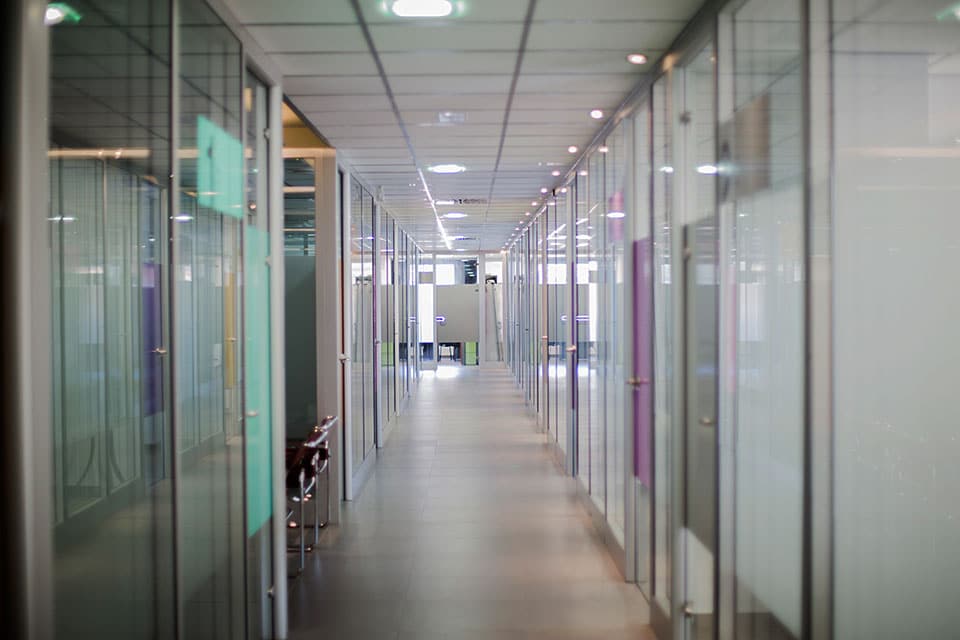 All these and much more that will make your life easier in a way you cannot yet imagine. Just get in touch using the form in the sidebar if you have any doubt. You can also visit us in our facilities without any kind of compromise and meet our staff that will help you in your day to day activity in this virtual office service.