Our meeting rooms are the best way to impress your customers in the best location in almería. Just if you wan to give a good impression to a new customer or just meeting again an existing one, our meeting rooms (equipped with all necessary furniture and equipment like projectors, whiteboards, screens, internet access…) make really easy give a really professional image of your business.
You have at your disposal:
Meeting room 1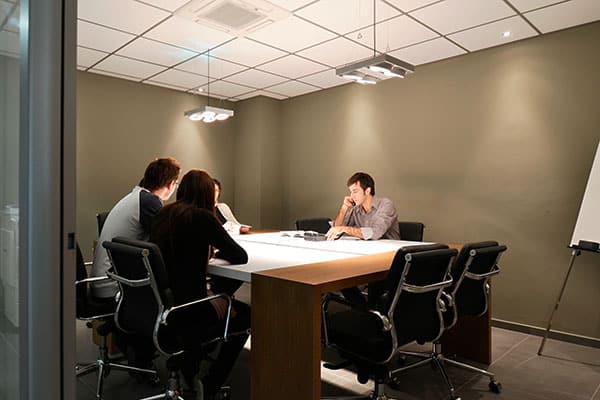 Maximum capacity 8 people
Meeting room 2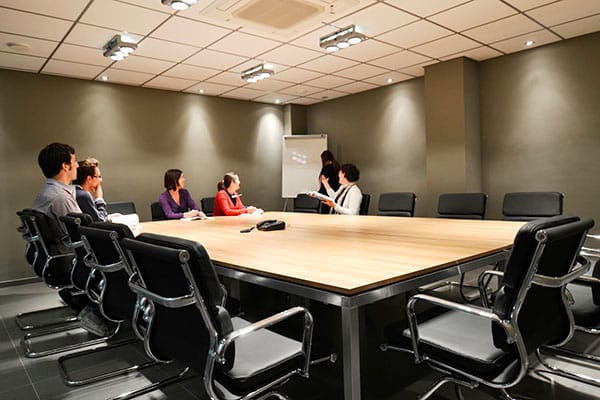 Maximum capacity 16 people
Meeting room 3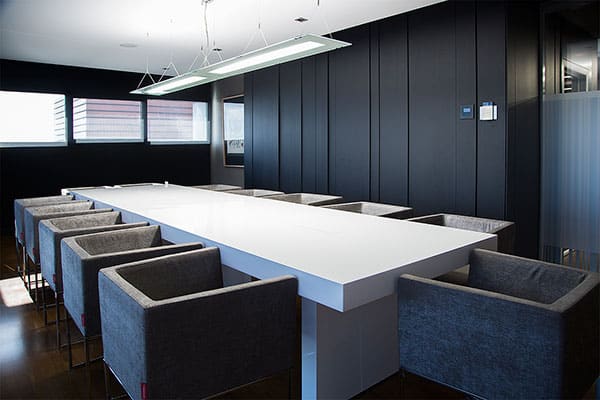 Maximum capacity 14 people
Conference room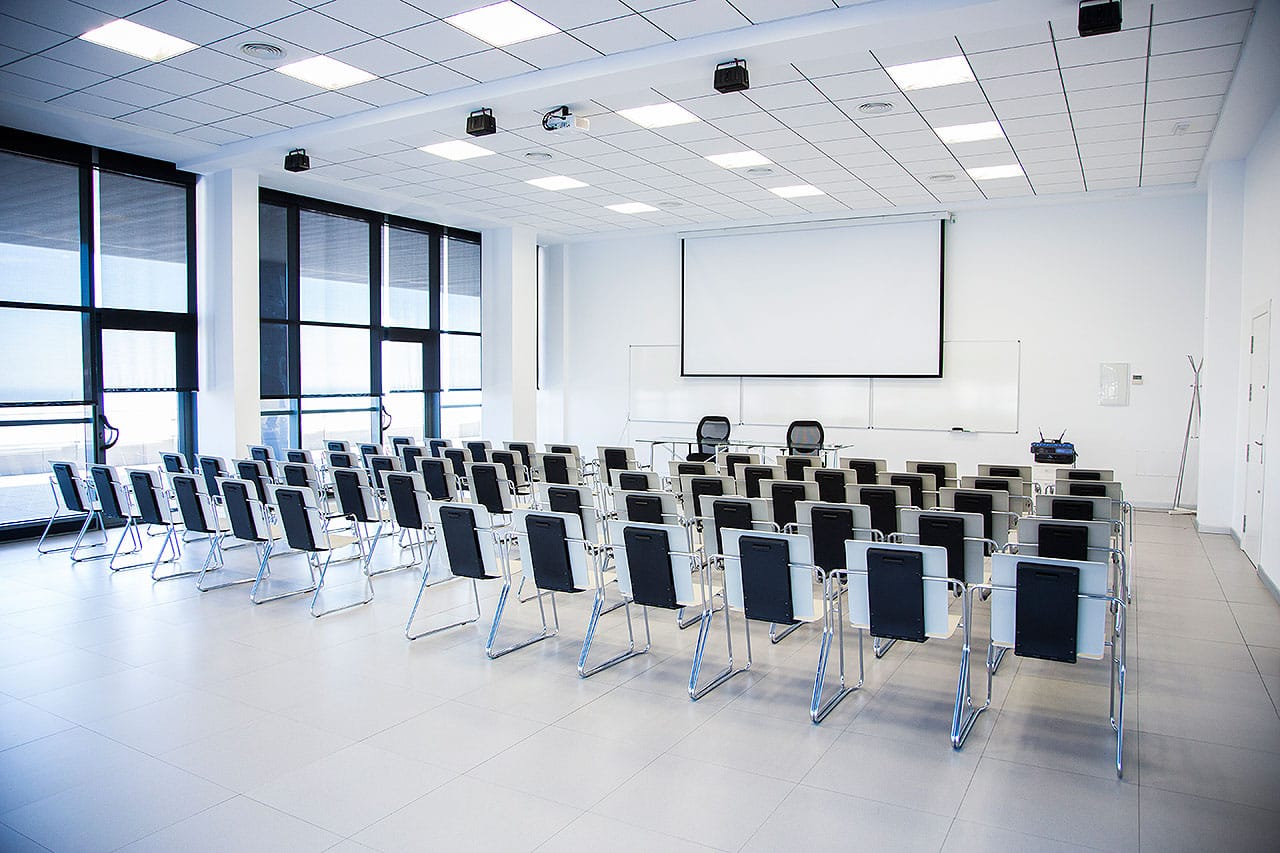 Our conference room, equipped with the las technology has a maximum capacity of 140 people and you can organize the best events in Almería. Some big companies like Coface, Gautier or Syngenta, between other, already trust us to arrange this kind of events
When you rent any our our meeting rooms you have some complementary services we can offer to  you.
Whiteboards (free service)
We adjust the distribution of the chairs to your need (free service)
Projector and mounting
Arrangement of business breakfasts and brunches
Catering organization
Help with the event organization
If you request any further service for your event, please, let us know, for sure we can help you. If you need more information just use the contact form you have aside and we will answer before 24 hours.